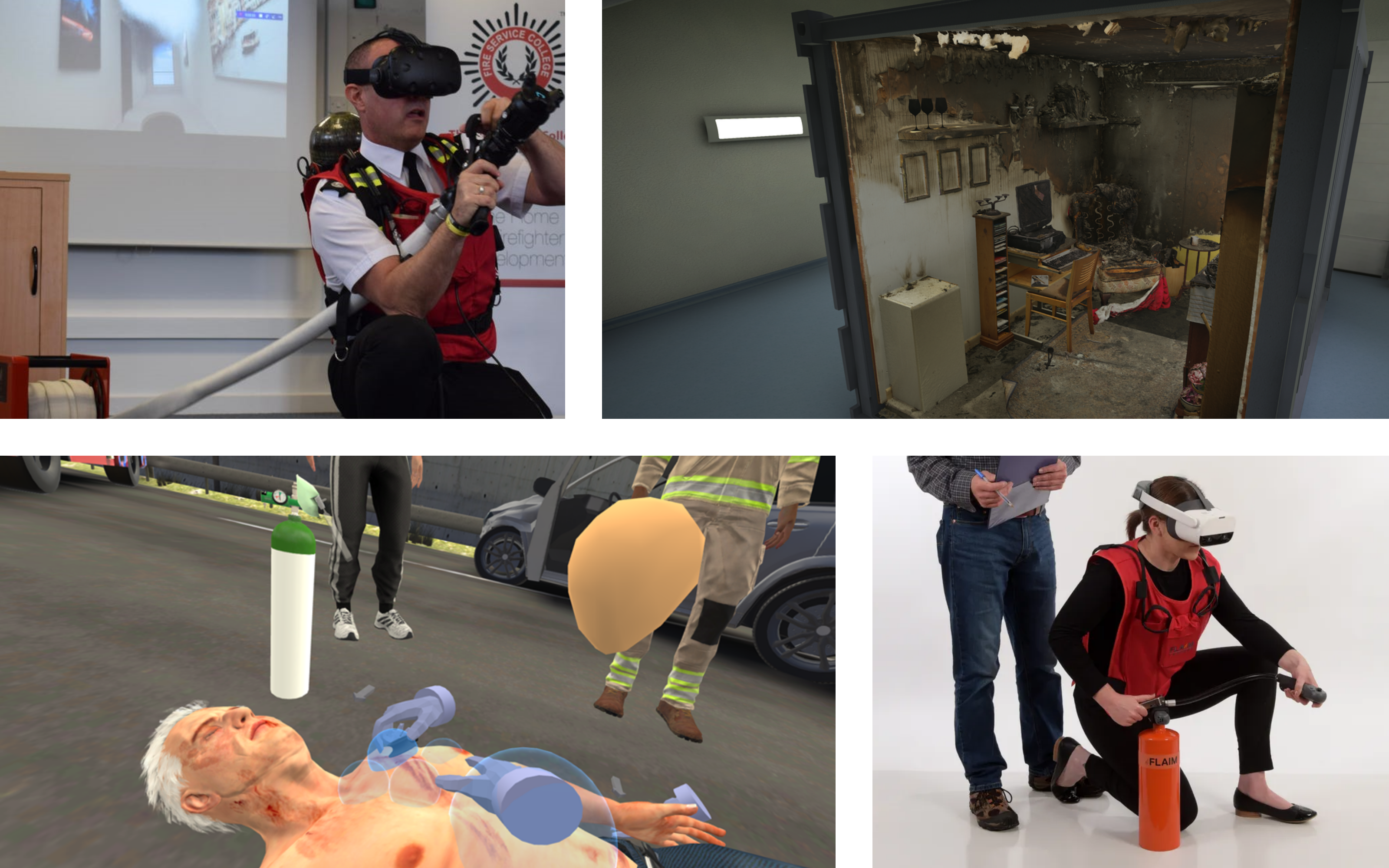 Collaborating to show how XR supported training is the future
The XR Effect Foundation's mission is to facilitate the validation of XR-supported training of emergency responders.

Our main goal is to stimulate and support research and create awareness of the latest technologies amongst end-users.
Support the design and setup of applied research approaches.
Collect and analyse XR training data to demonstrate and validate its effectiveness.
Define areas when, where and how XR technology can be applied in training.
Triple Helix Innovation
XR Effect is a "triple helix" innovation project in which Research organisations, Training End Users and the Industry work together to innovate and improve education and training for emergency responders.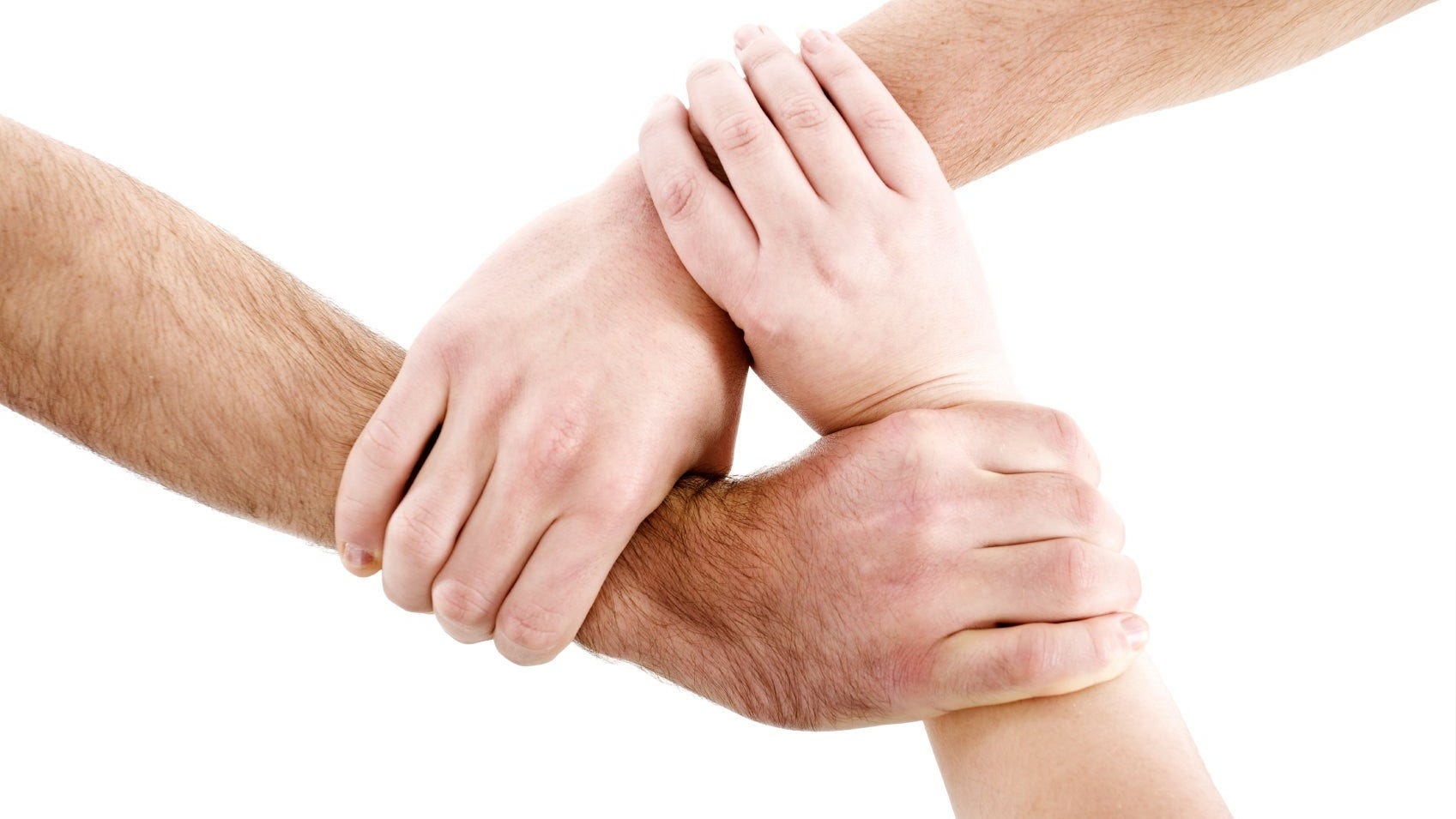 Would you like to know more about the XR Effect Foundation?

Are you interested in organising your own XR skills training session?

Then we invite you to contact us to find out if you would be able to support XR Effect.

roy.schoonwater@xreffect.net